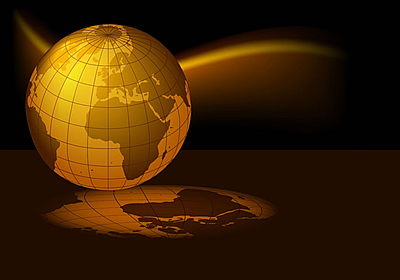 Friendly, helpful, caring, praying, working, and encouraging are all adjectives which describe the church family. We welcome all ages and all ethnic backgrounds as we serve our Lord together.

"Behold, how good and how pleasant it is for brethren to dwell together in unity!" Psalm 133:1​​
The Original Open Door Baptist Church of Tampa was founded and built on Hwy 301 in 1960 by Dr. Albert J. Boutwell, Jr. With the construction of I75 the property was taken and after years of waiting on God's plan, Dr. Boutwell reinstated the Open Door, at its current location, in February of 1992 with the Acts 20:20 vision.
"The Church With You in Mind"
Website:
​opendoorbaptisttampa.org





Pastor Grishaw joined ​​us in April of 2014 and has been a blessing to our membership since his first service.

He loves the Lord and is leading ODBC in the direction God wishes us to go.​​
William "Bill" Grishaw​
Pastor​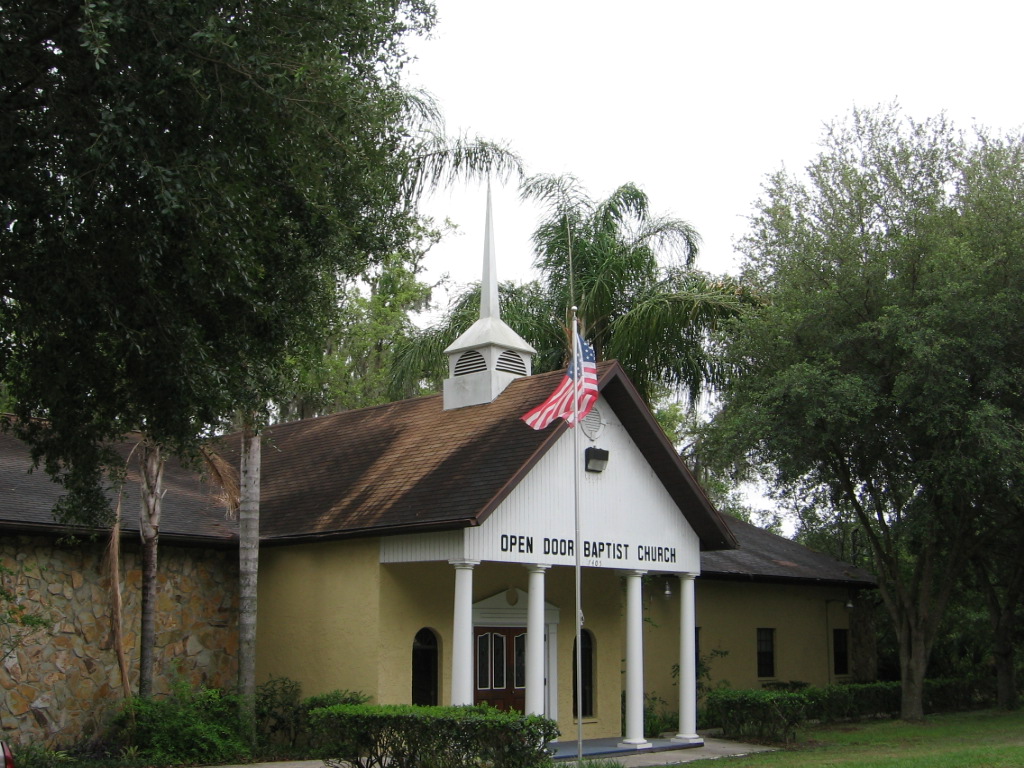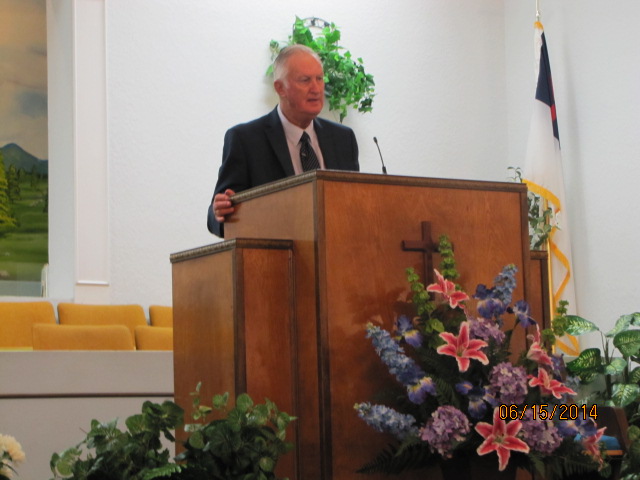 Email: ​urwelcome@opendoorbaptisttampa.org