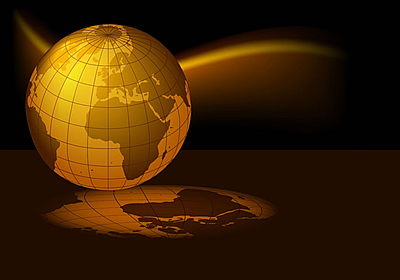 Website: opendoorbaptisttampa.org


Email: urwelcome@opendoorbaptisttampa.org


​​​

​


​​​

​​​







​​​​​​​​​​​​​​ ​
"The Church With You in Mind"
​​​​​​
​​​​2020 Open Door Baptist Church Theme
"
Lifting Up Jesus
"​
To help keep our church family and visitors safe during this critical time,
effective Wednesday, March 25th,
we are suspending all church services and April events until further notice.


​

Members will be informed of changes via our OneCall Message System.




​May God bless & protect you!
​​​​​​​
​​
​
​​
​​
​​​​​​​​​​​​​​​​​​​​​​​​​​​​​
​
​
​
​​
​​​​