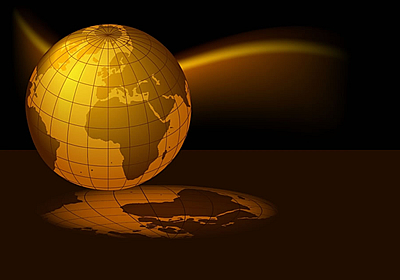 The Mission of Open Door Baptist Church​
1) "Oh, give thanks to the Lord!"
Our goal is to be a group of thankful people, contented, not grumblers or complainers.

2) "Call upon His name."
We strive to do this not only at our weekly prayer meeting, but to make it the daily pattern of our lives.

3) "Make known His deeds among the peoples!"
We do this by obeying the Great Commission.
"Go therefore and make disciples of all the nations, baptizing them in the name of the Father and of the Son and of the Holy Spirit, teaching them to observe all things that I have commanded you..." Matthew 28:19-20.

4) "Sing to Him, sing psalms to Him"
With His help we will sing with grace in our hearts to the Lord.

5) "Talk of all His wondrous works."
The best way to do this is through the teaching, preaching, memorization, meditation, and discussion of His word.

6) "Glory in His holy name."
We desire to make our boast and brag in who He is and what He has done.

7) "Let the hearts of those rejoice who seek the Lord."
We want to be happy, not sad, and because of Him we are glad!

8) "Seek the Lord and His strength."
When we discover our frailness and weakness, it becomes easier to obey this command.

9) "Seek His face evermore"
This is not a week long, month long, or even year long phase we are going through, but it is a lifetime commitment to the true and living God.

10) "Remember His marvelous works which He has done, His wonders, and the judgments of His mouth."
Including the whole counsel of God, from Genesis to Revelation.